Residential & Commercial Electricians
---
New Custom Homes
---
We specialize in wiring your dream home from the ground up. We have worked with many great builders in Denver and the surrounding areas wiring a variety of homes sizes. We have an immense amount of experience in creating beautiful electric accents on extraordinary homes that are very aesthetically pleasing and will brighten up any neighborhood.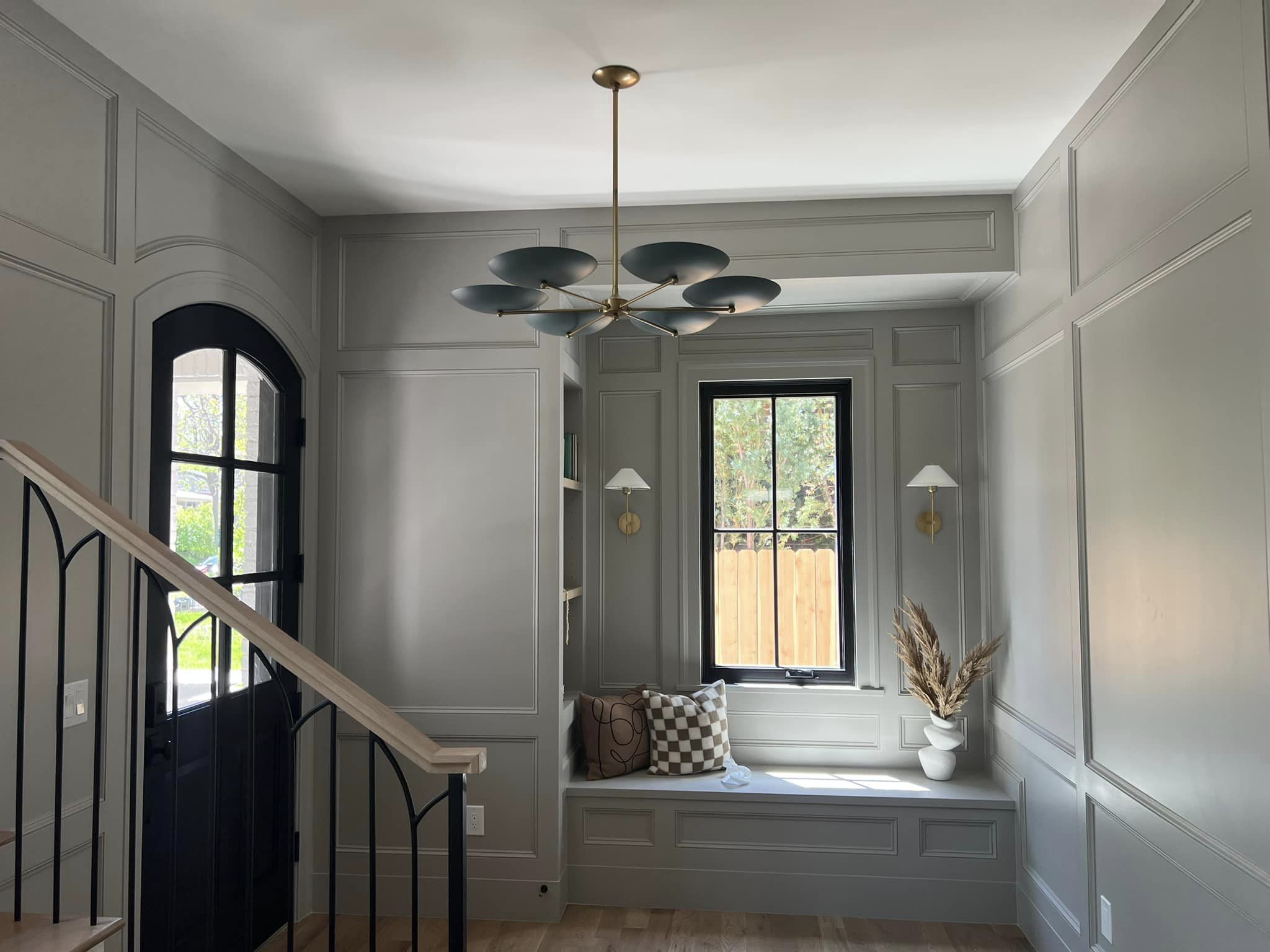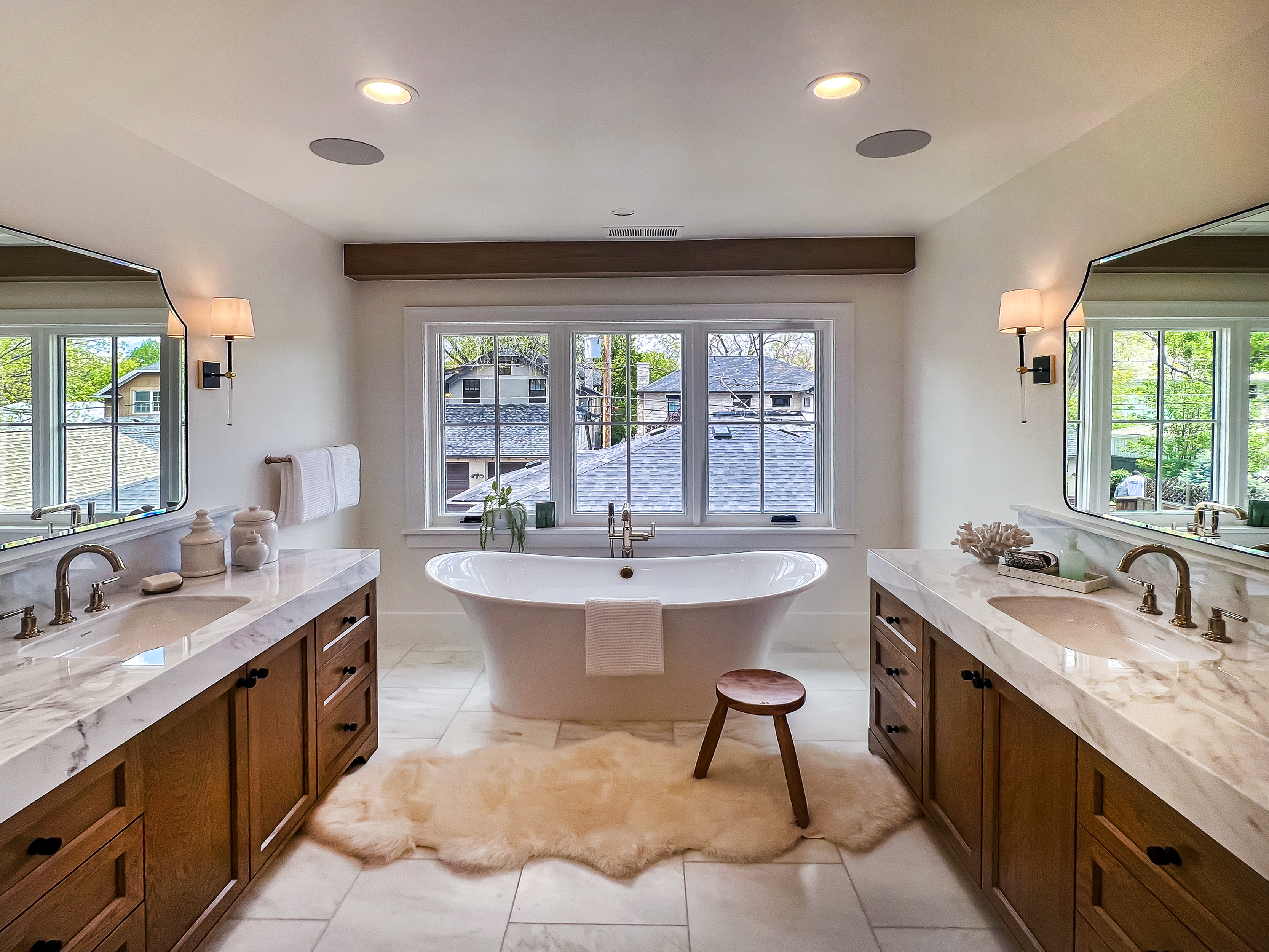 Residential & Commercial
Remodels & Additions
---
Let us help you in remodeling or adding to your current property. Customizing, renovating, or adding on to an existing property can bring new life back inside the walls & reinvent older spaces to be more functionally modern
Installation of Wiring, Switches, Outlets & Light Fixtures
---
Complete new construction & remodel wiring for all commercial & residential applications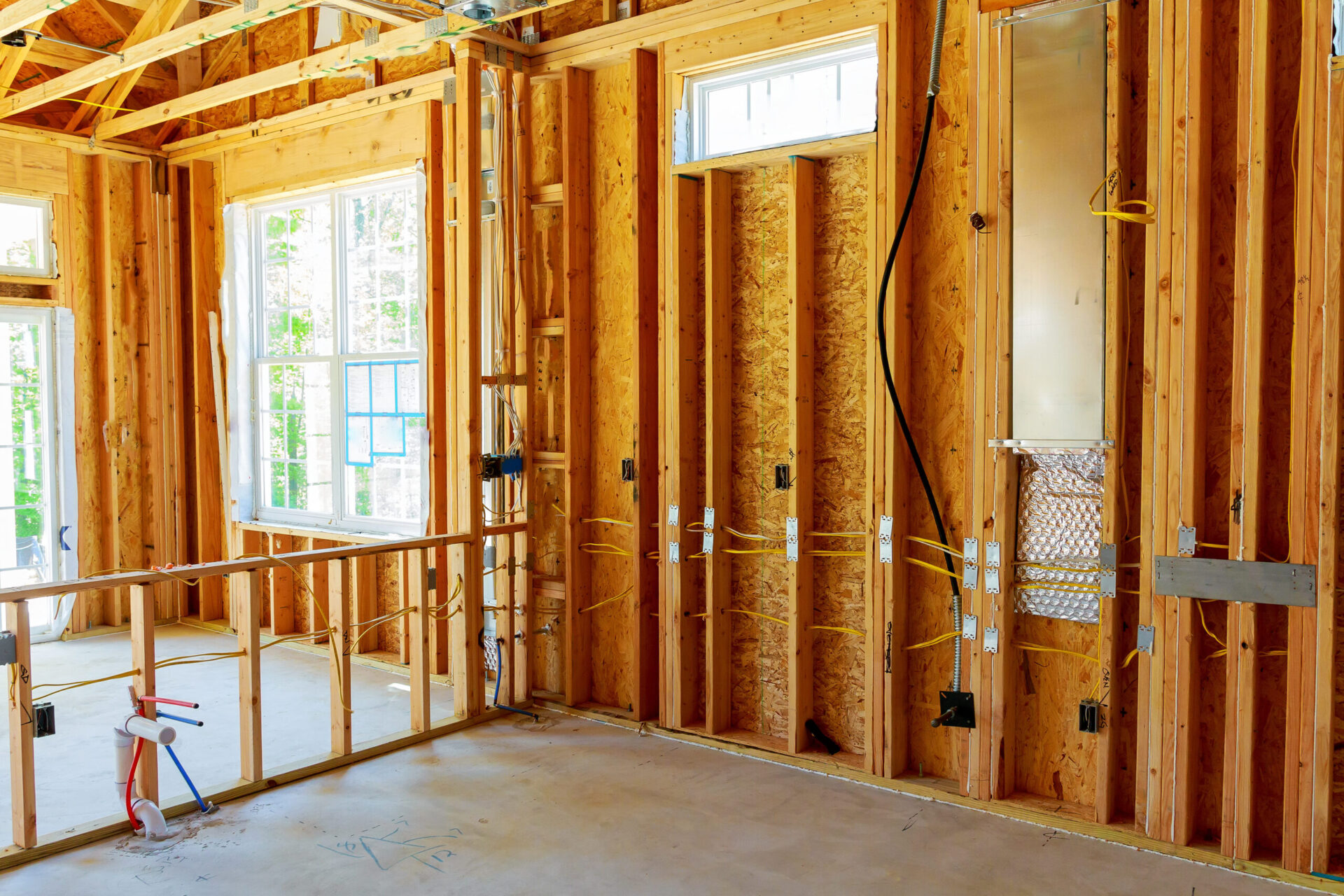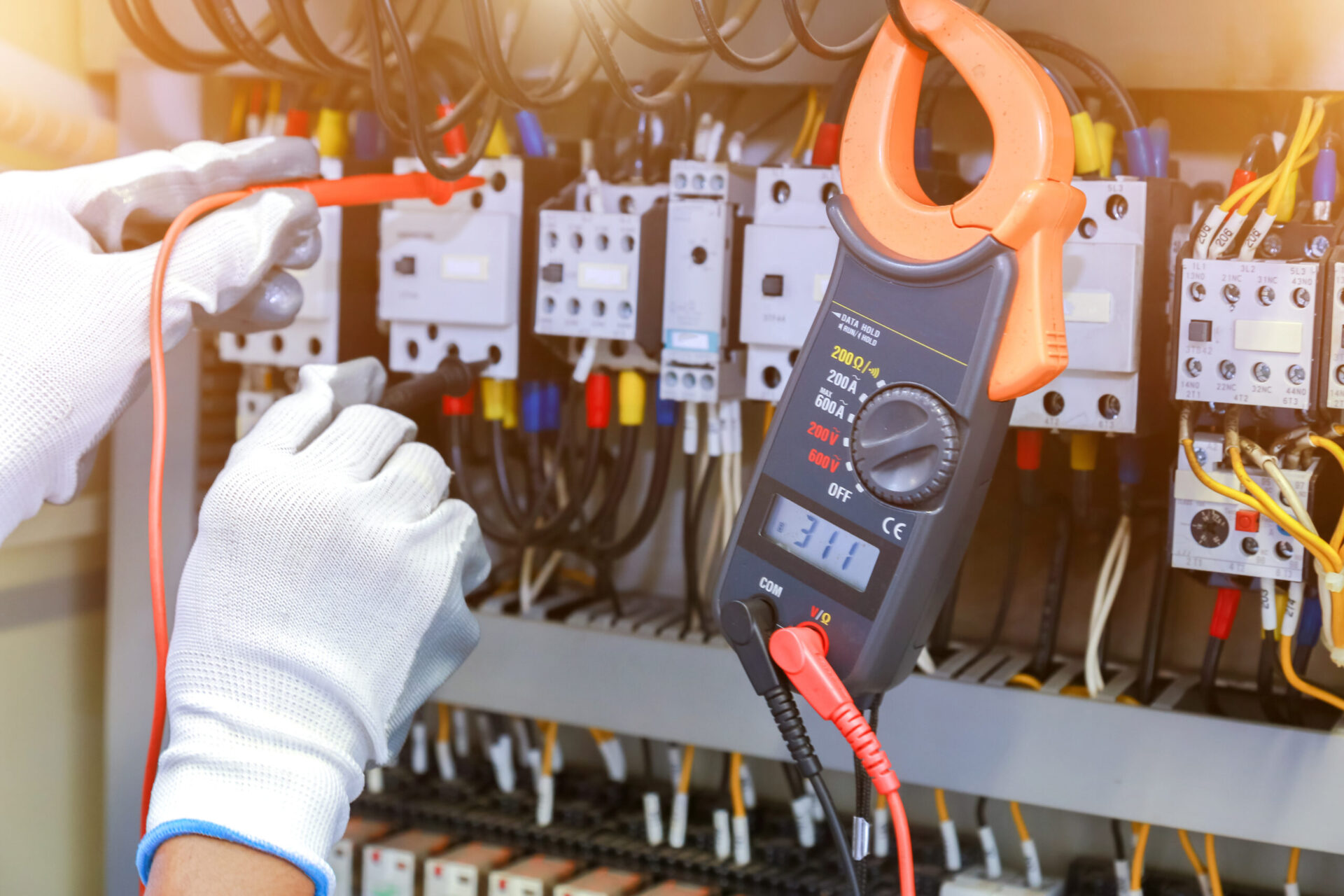 Electrical Service Changes & Upgrades
---
We specialize in changing & upgrading electrical services to accommodate modern electrical loads
Electric Vehicle Chargers
---
Installing new 120V or 240V dedicated power circuits to accommodate Electric Vehicle Charging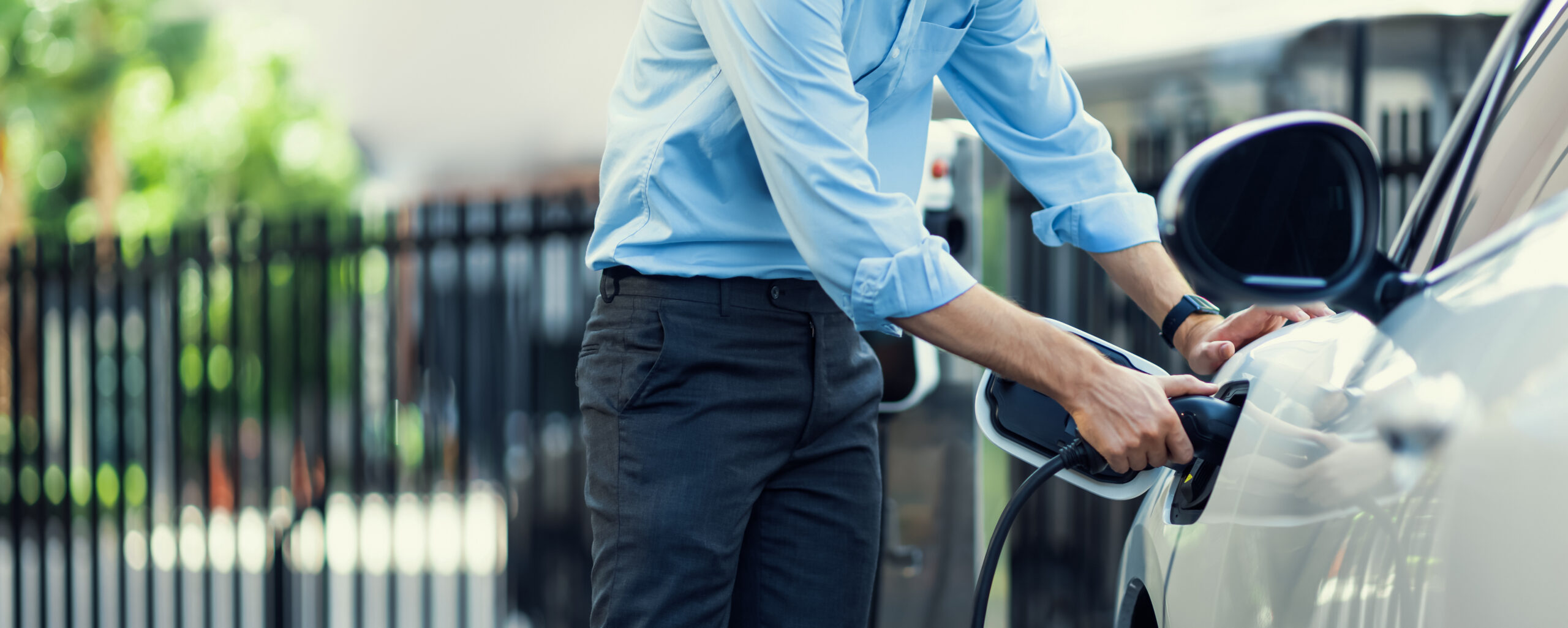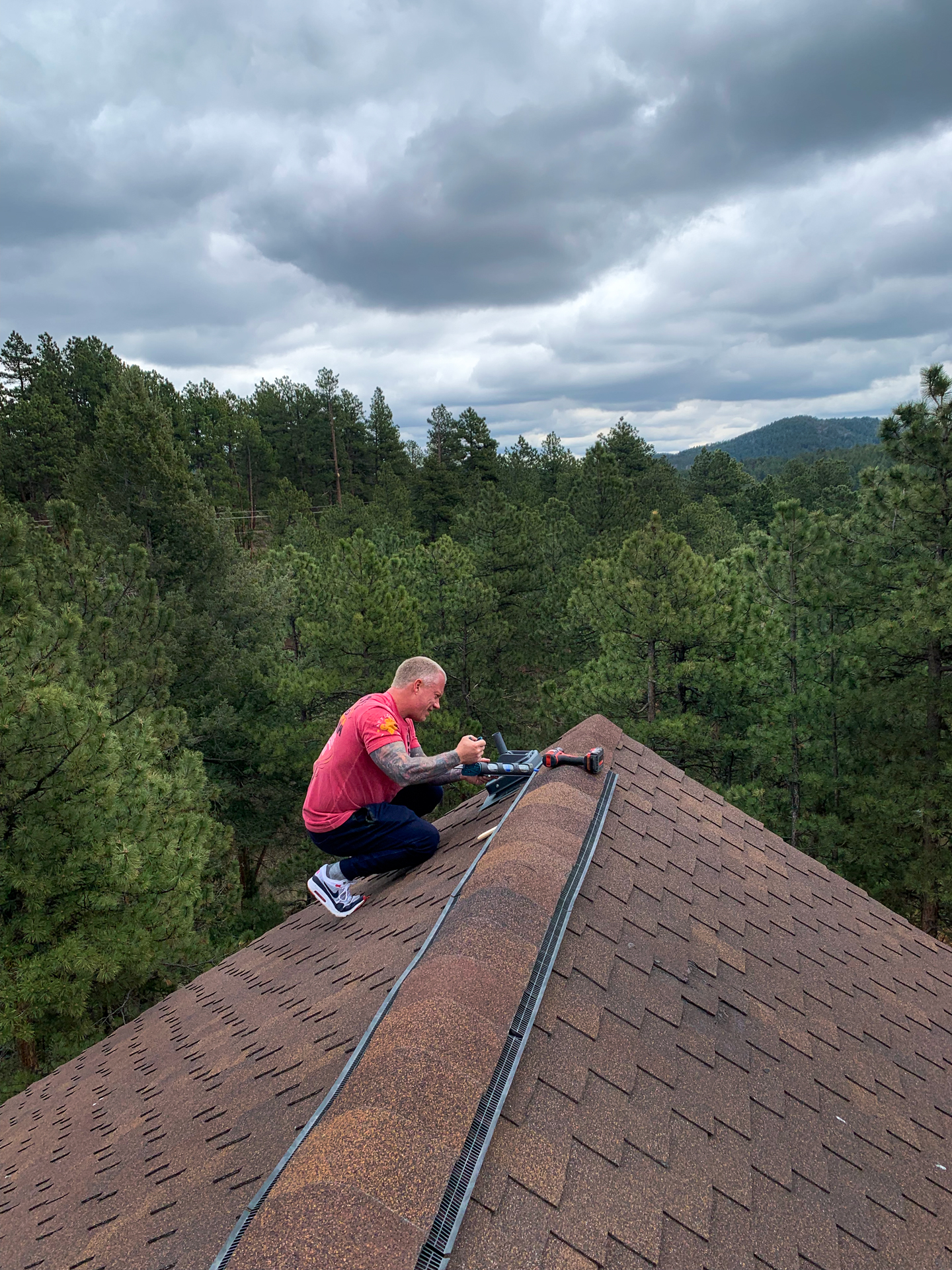 Starlink Satellite Installations
---
Installing roof mount Starlink satellite dishes and Router Cables for exceptional satellite internet
Low Voltage Wiring
---
Basic Category 5-6 data cables and Coaxial Cables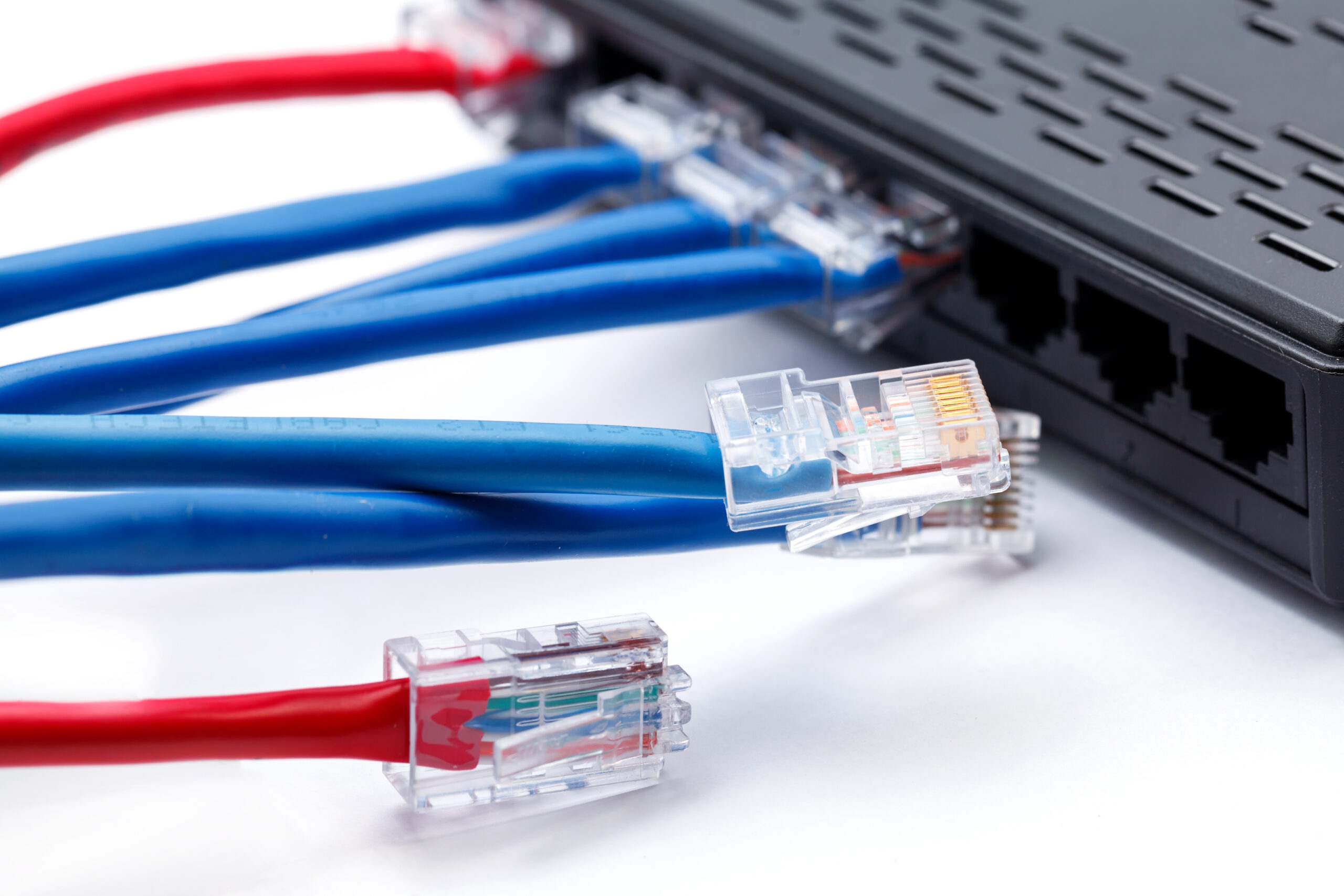 Request a FREE Estimate Today!
---
Please complete the form below and we will contact you. (Usually within 48hrs.)
"*" indicates required fields