Since 2003, Mountain Sky Electric, Inc. has proudly served as a locally-owned and operated company committed to exceptional electrical services. Our team of professionals delivers reliable and tailored solutions for your unique electrical needs. With a commitment to excellence, we guarantee dependable service at competitive prices.
Count on us for all your residential or commercial electrical needs.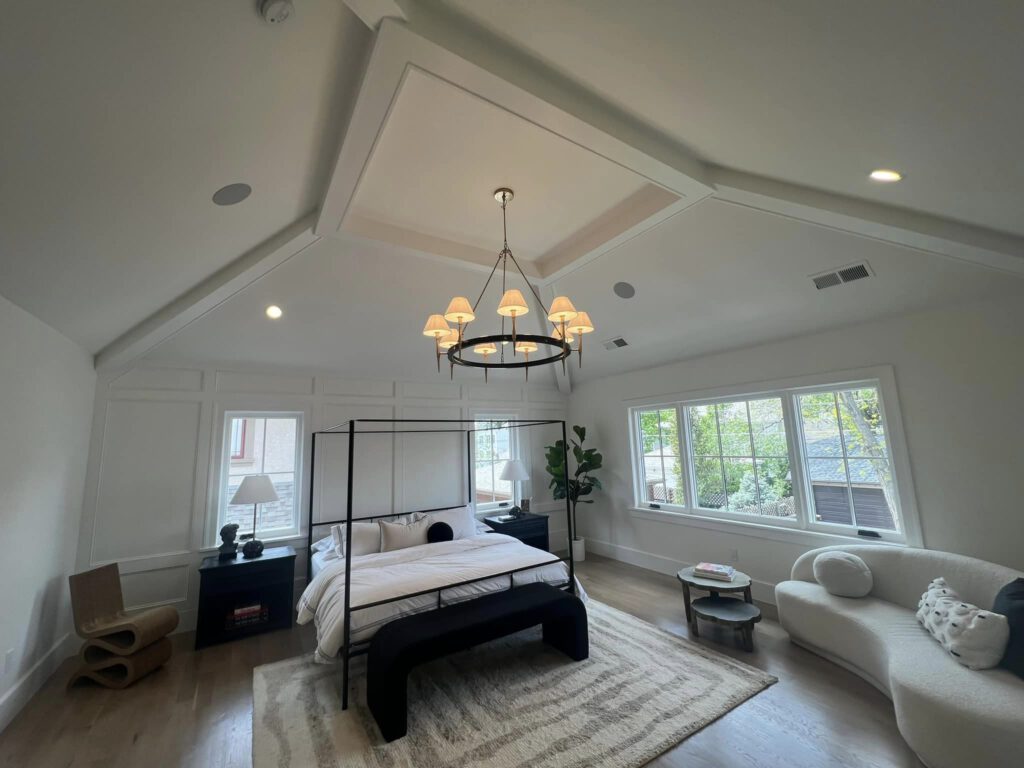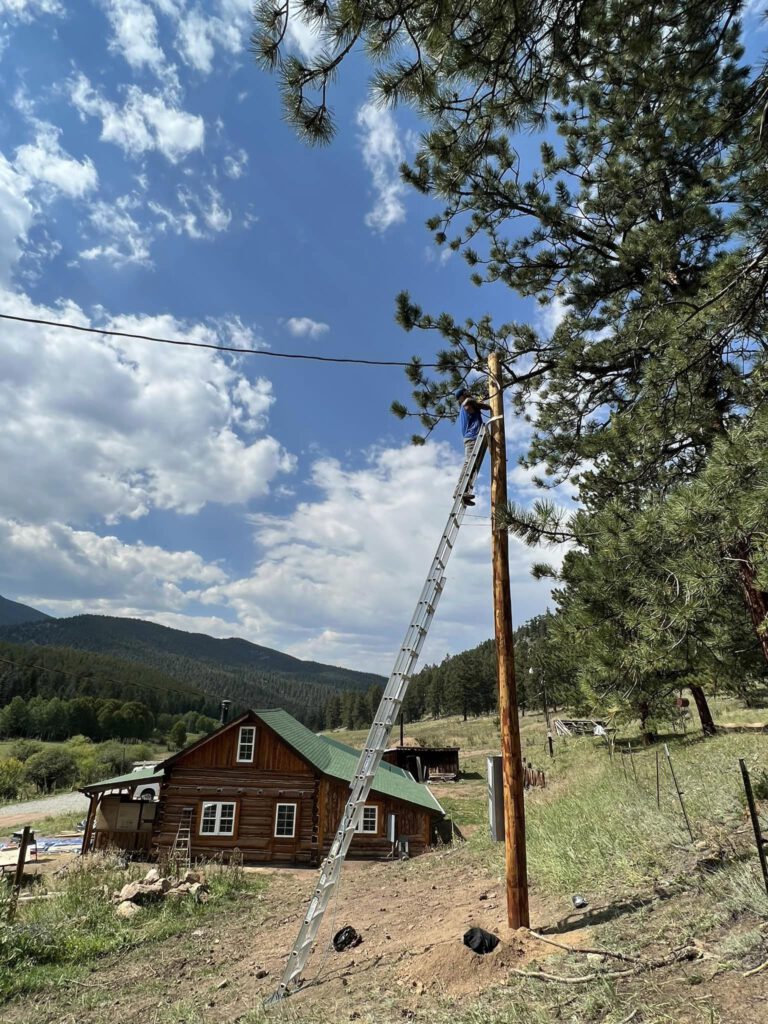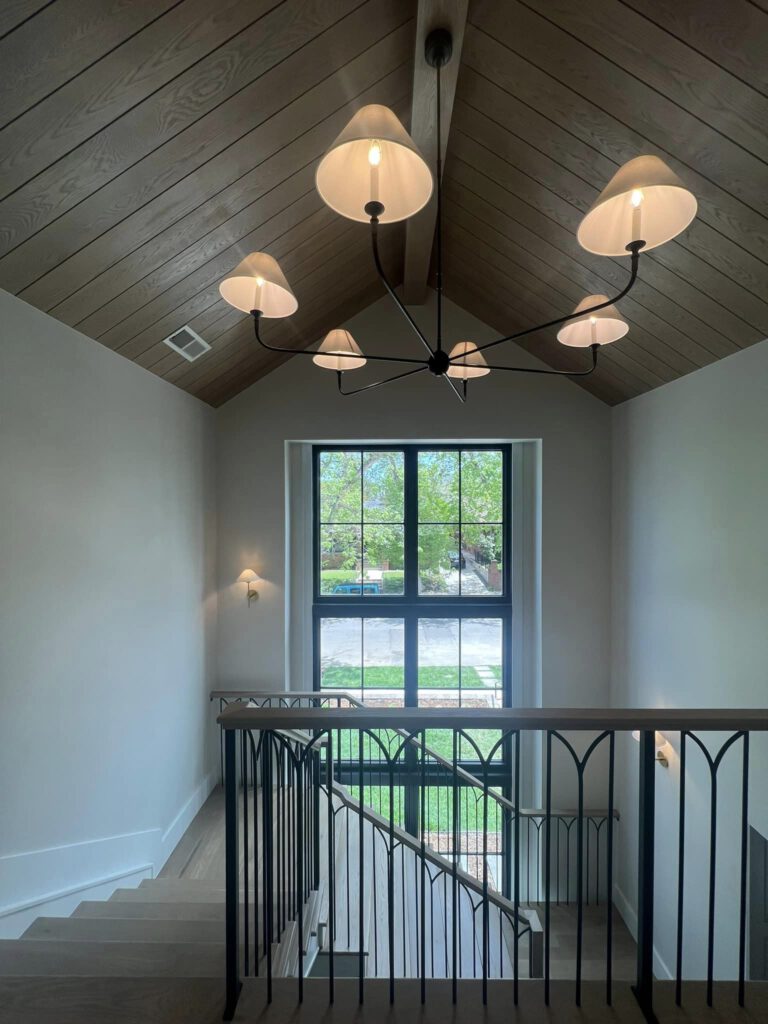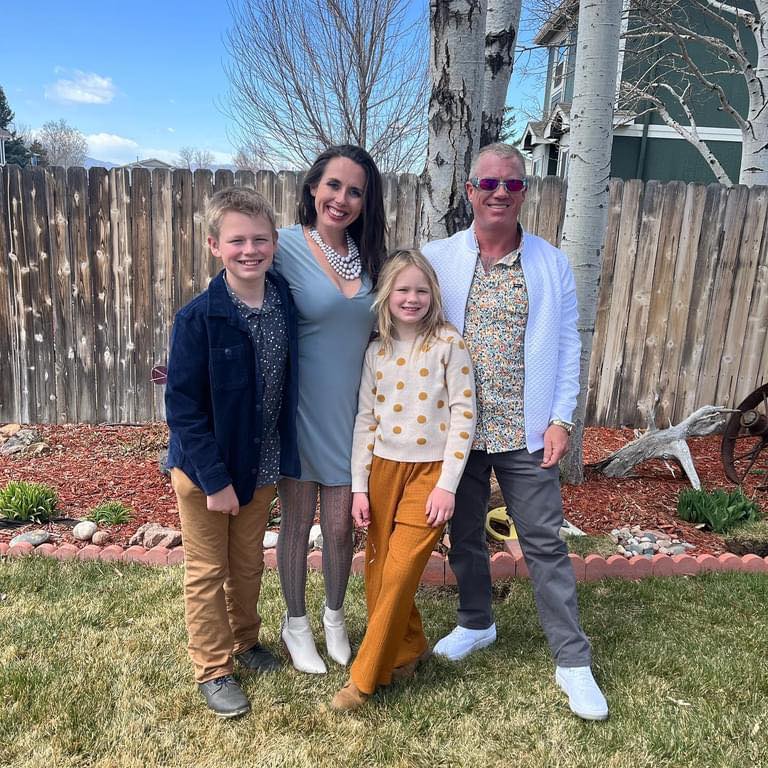 Josh Collins
Owner, Operator & Licensed Master Electrician
Beginning as an Electrician at the age of 19, I moved to Colorado from Nebraska to grow my career.
I worked in all areas of the electrical trade in not just Denver but all over our great State of Colorado. Shortly after receiving my master's electrician license in 2003, I started Mountain Sky Electric. I had hopes and aspirations of establishing a company with a solid foundation, hard working employees, and the knowledge to assist our surrounding communities with electrical services they could depend on. It has been so rewarding helping those in my community and partnering with so many great businesses.
Please allow your trust in my team of highly experienced electricians to help you with your next electrical installation, big or small. In my personal life, I am a dedicated husband, father of two, avid sports fan, snowboarder, concert lover, and physical fitness enthusiast. I look forward to getting to know you during your next electrical project. Go Broncos, Nuggets, Avalanche, Mammoth & Rapids!