Proudly Serving the Denver Metro & Front Range Areas
Mountain Sky Electric, Inc. is a locally owned and operated company servicing Denver, Colorado, and the surrounding areas for over 20 years. We have been in business since 2003 and have been involved in all areas of electrical wiring & installations. We pride ourselves in offering high-end work with top craftsmanship from our reliable and competent team of electricians.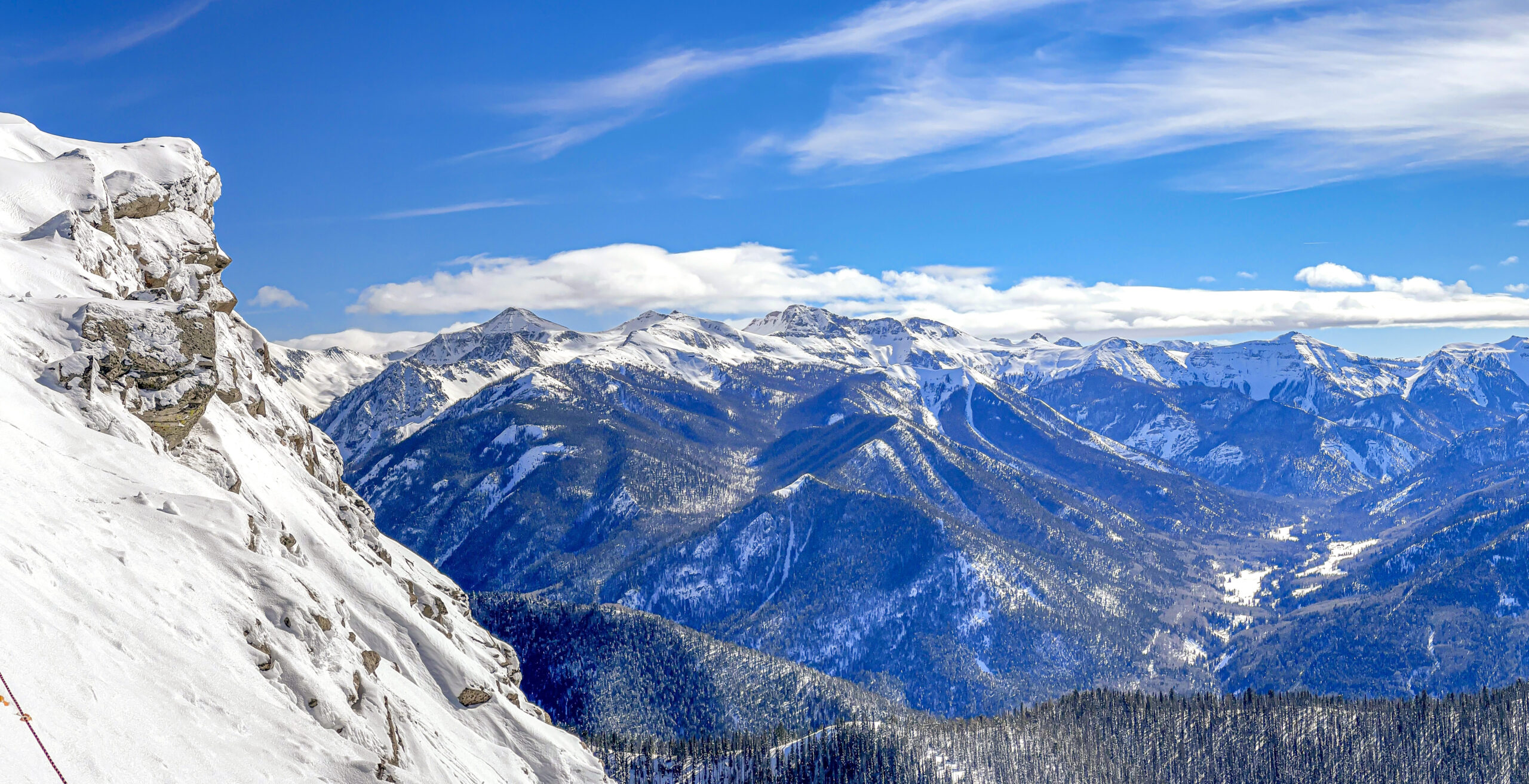 RESIDENTIAL & COMMERCIAL
Full-Service
Electrical Experts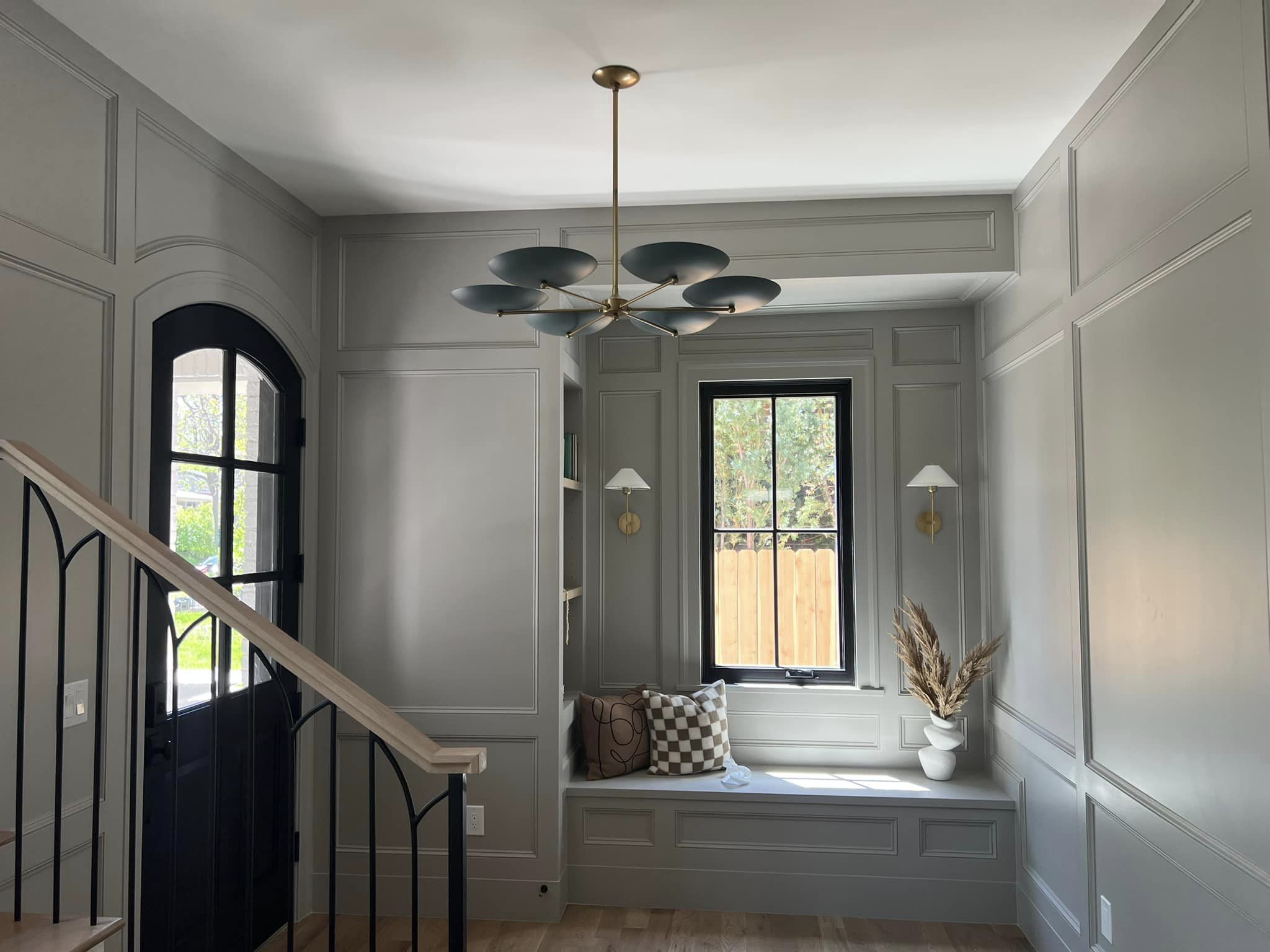 New
Custom Homes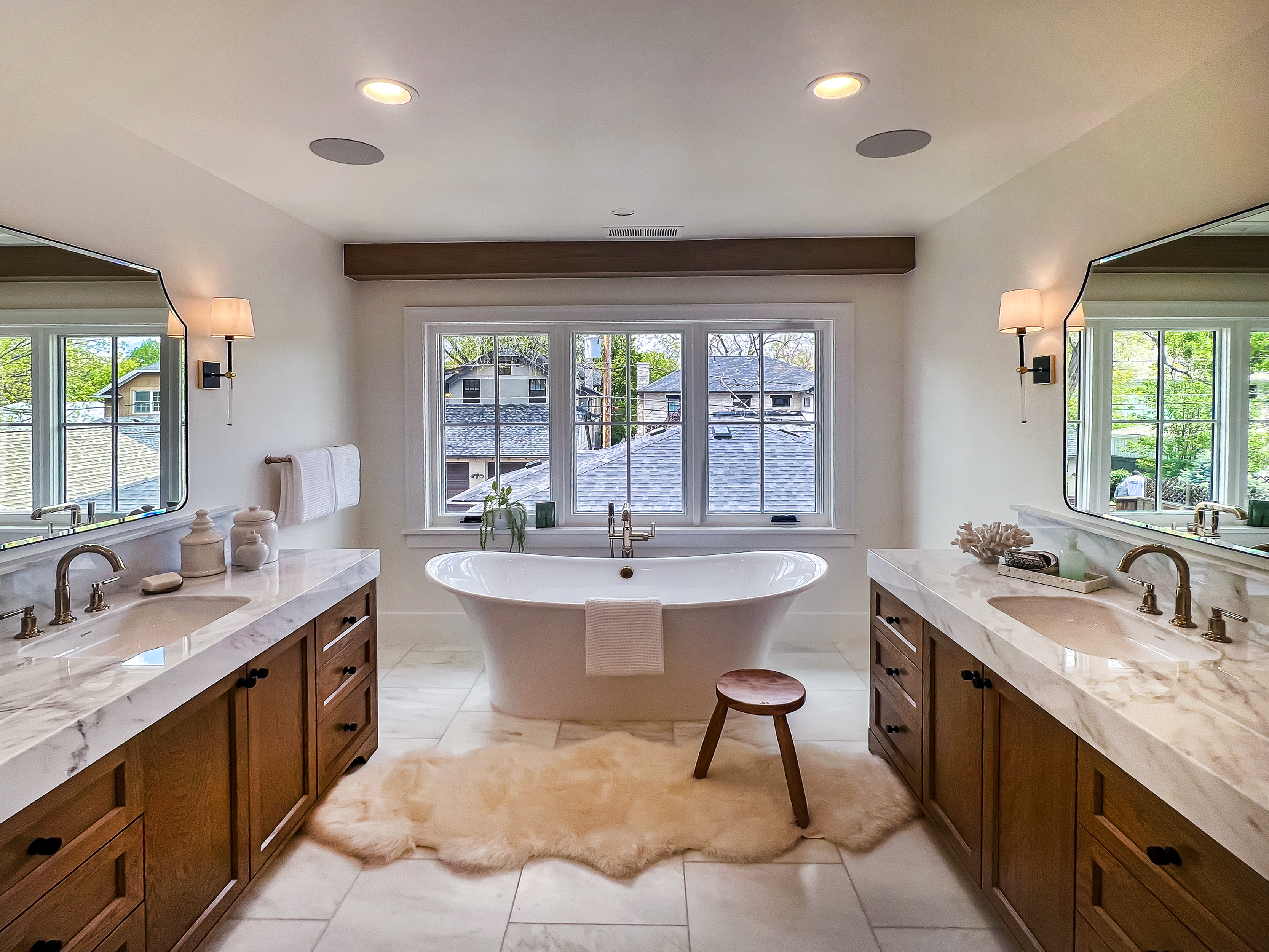 Residential & Commercial Remodels & Additions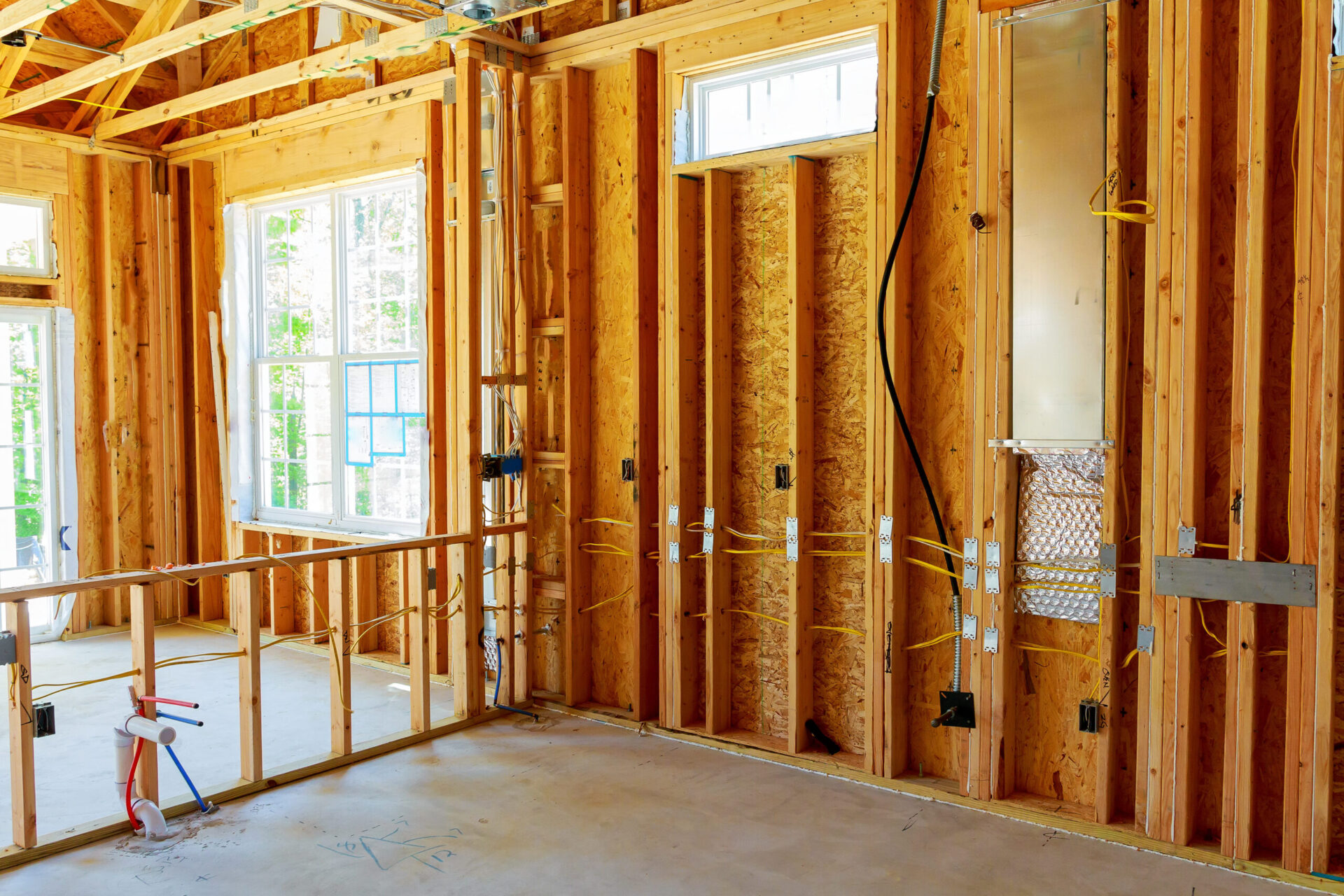 Installation of wiring, switches, outlets & light fixtures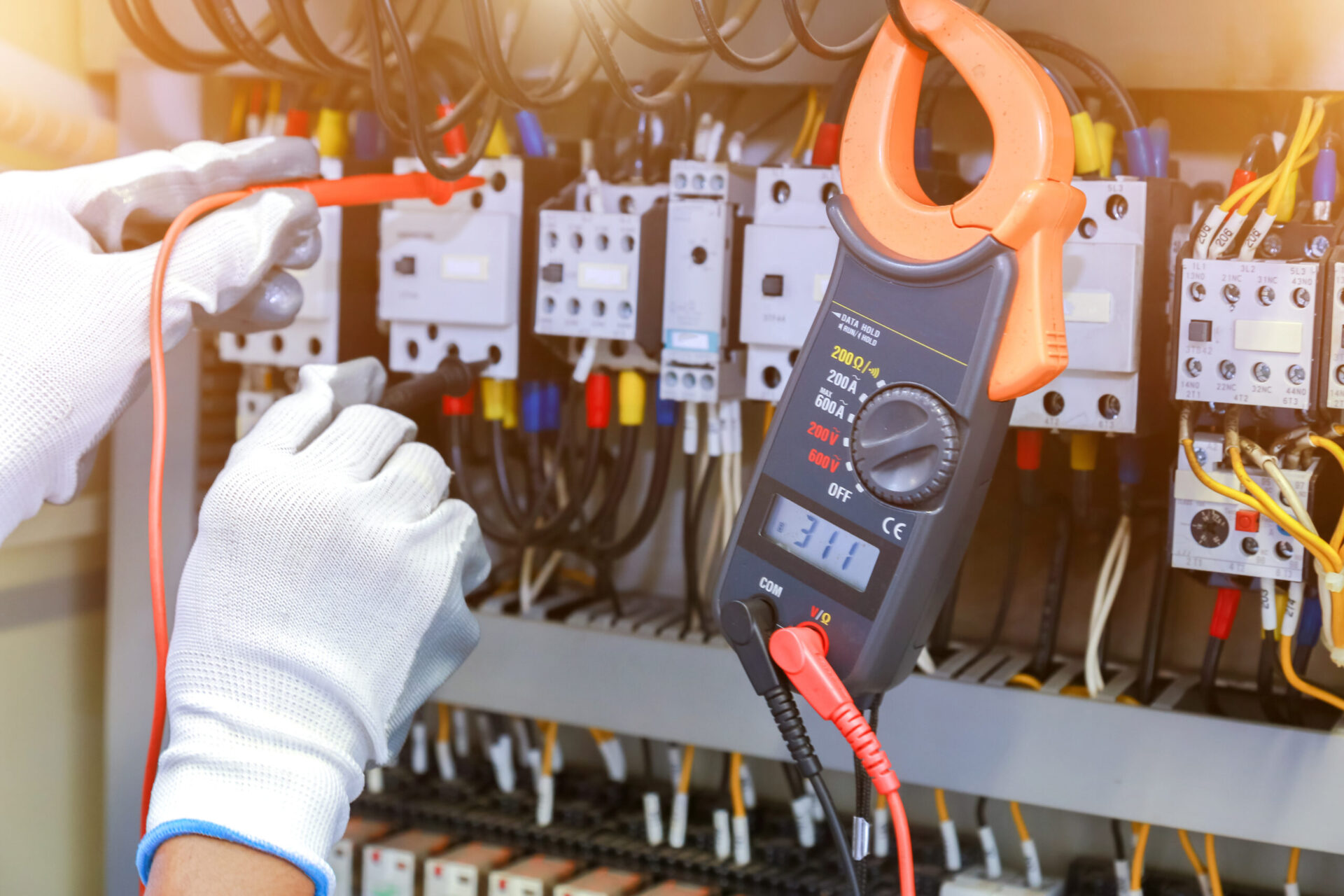 Electrical Service Changes & Upgrades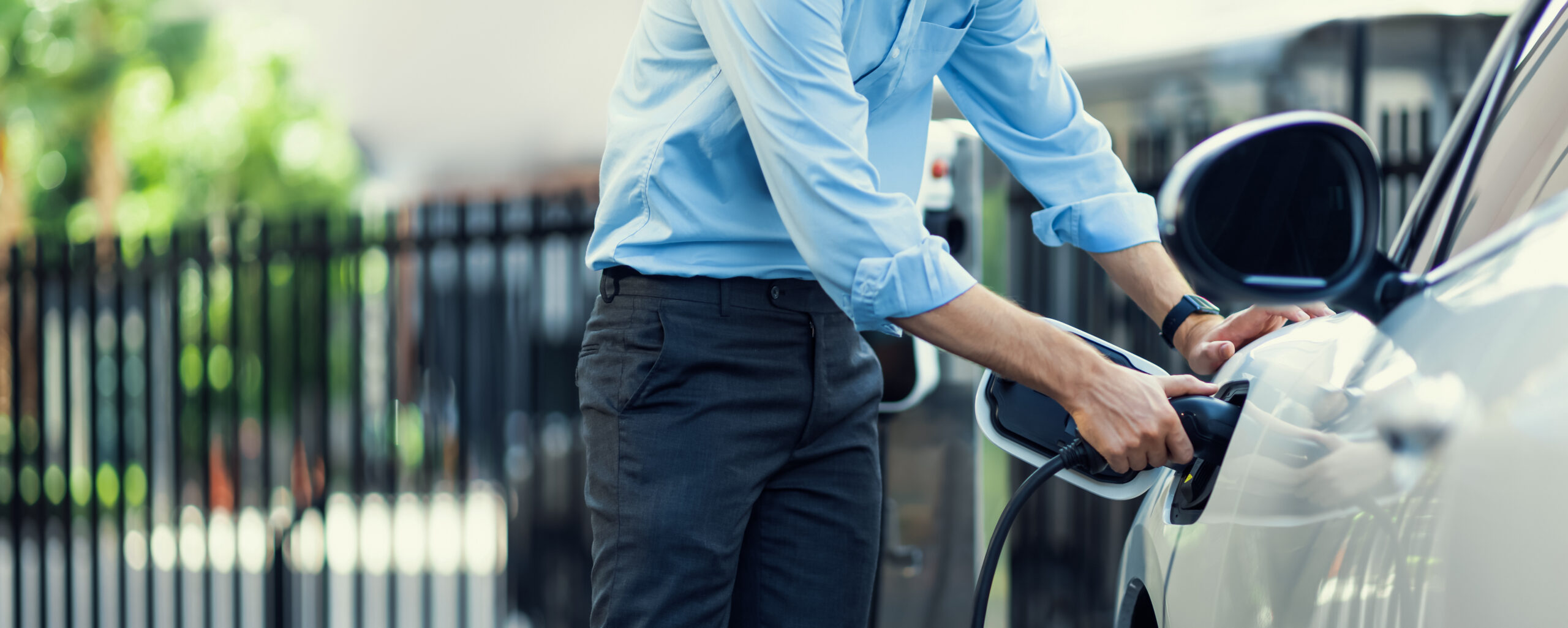 Electrical Vehicle Chargers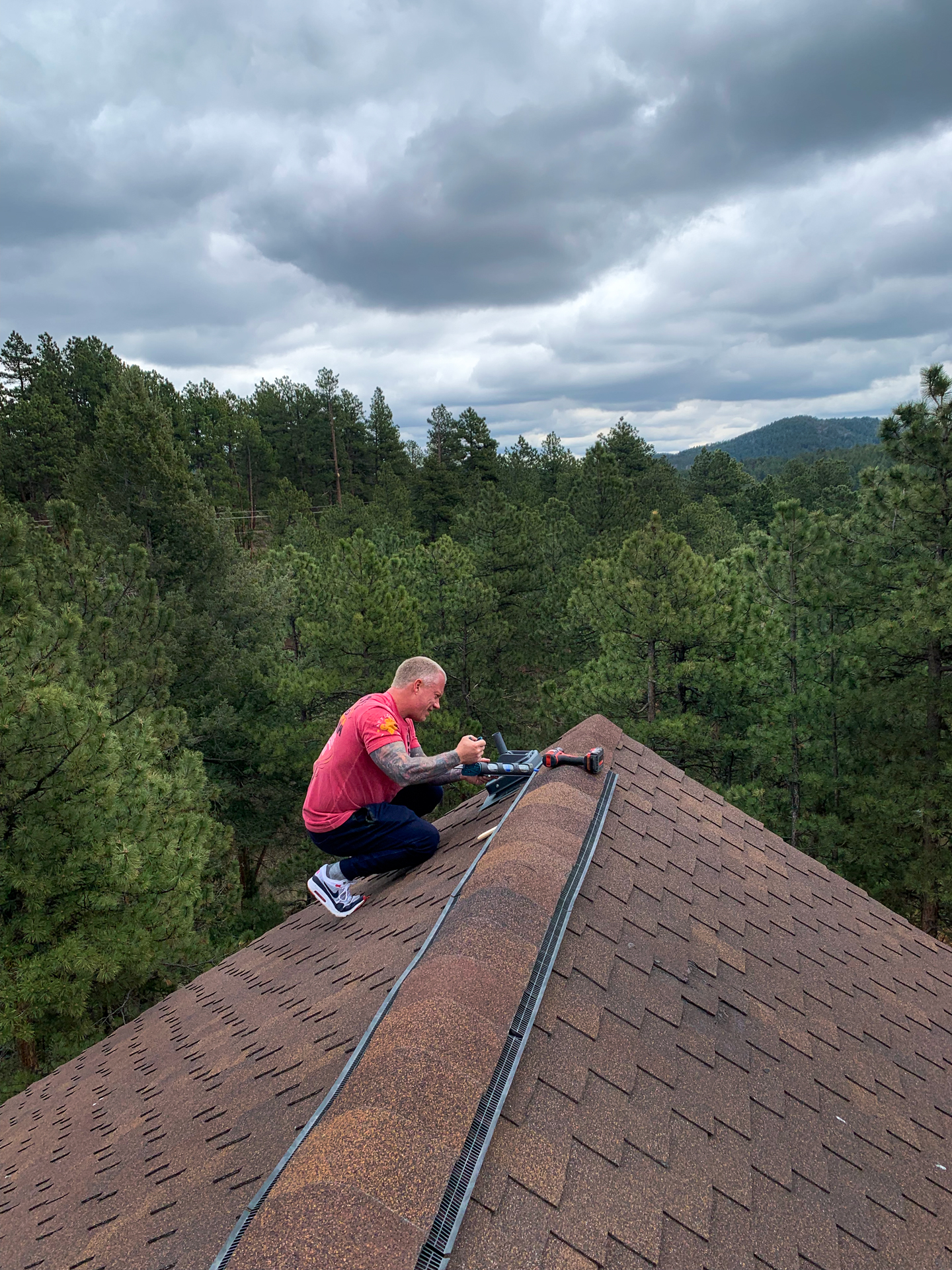 Starlink Satellite Installations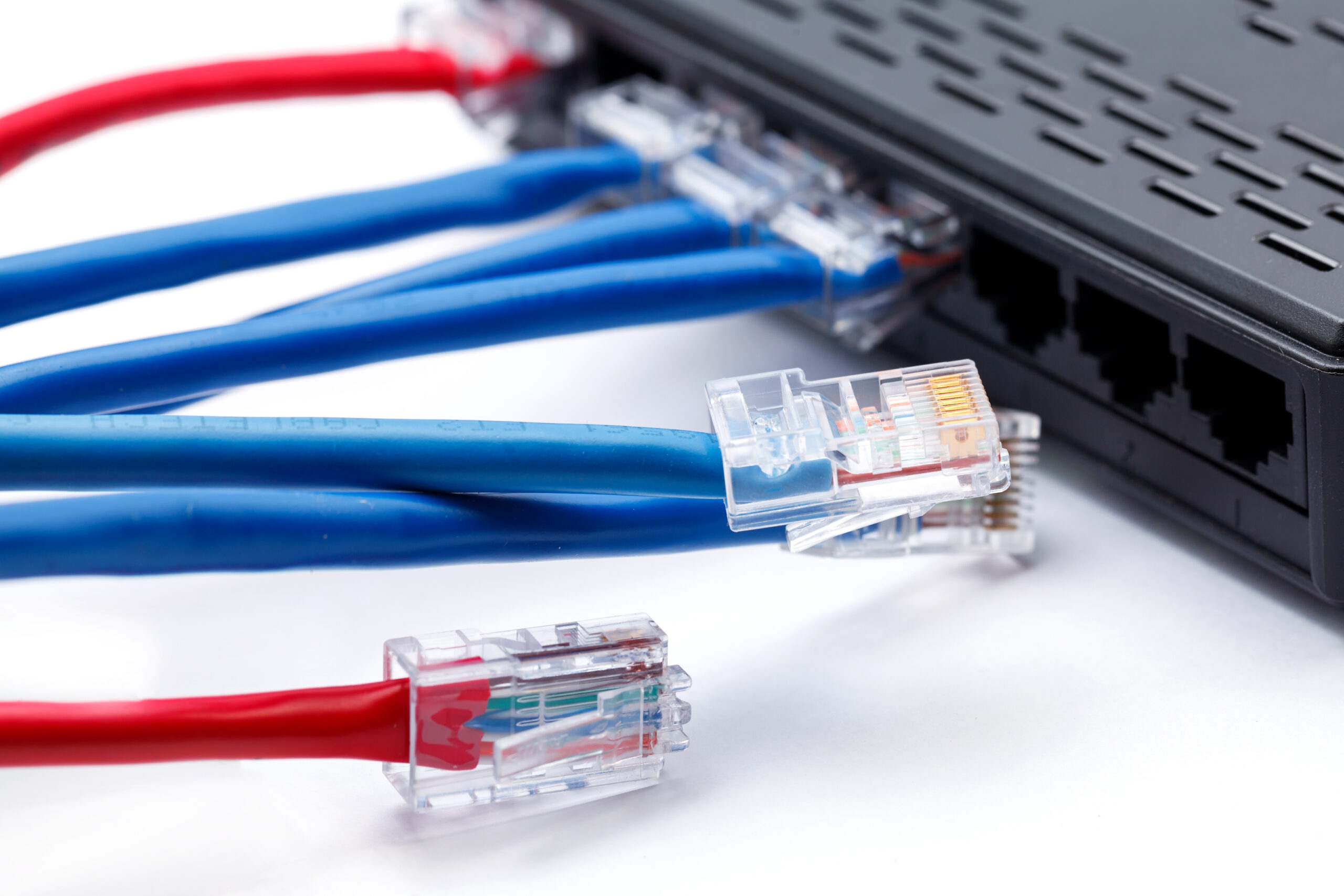 Low Voltage Wiring
Contact Us Today for
a Free Estimate!
What Our Customers Are Saying…
We have proudly provided top-notch electrical services to Denver, Colorado, and the front range for over 2 decades. Our loyal customers trust our unwavering professionalism, meticulous attention to detail, and remarkable efficiency. Rest assured, you've found the perfect company to safeguard and maintain your electrical needs.
---
"Mountain Sky was very reasonable, and worked to provide the best solution for what we needed around the panel upgrade and additional home run wiring in a timely manner."
Kyle W
Denver, CO
"Quick, and did the job right"
Happy Customer
Aurora, CO
"Install Electrical for a Home Addition or Remodel. Very reliable and got the job done! Plan to contact again for future business."
Neighbor
Denver, CO
"Fast, and friendly. We have already referred them to friends and family."
Matt C
Denver, CO
"They did a great job with wiring in a very old house, made the needed repairs in a nicely-finished manner that blends with the existing decor and were very polite and prompt. They gave a fair estimate and stuck to it!"
Pamela H
Denver, CO
"My tech was great and gave me all kinds of ideas on how to solve electrical problems in my home."
Linda B.
Denver, CO
"They were quick to call back and were able to schedule the job within 24 hours. They were also willing to mail me an invoice, I enjoyed using this service."
Jeremiah K
Thornton, CO
"Very professional and extremely courteous."
Larry C
Aurora, CO
"Electrician arrived promptly with tools and materials needed to complete the job. He was friendly and efficient. I was charged for time on the job, but not travel time, so thought the cost to be reasonable. I'd hire them again."
Happy Customer
Westminster, CO
"He did a great job and I would recommend him. They walked me through what happened and fixed it promptly."
Brian V
Denver, CO
"Install Electrical Switches, Outlets, and Fixtures. Perfect service."
Boris S
Denver, CO
Request a FREE Estimate Today!
---
Please complete the form below and we will contact you. (Usually within 48hrs.)
"*" indicates required fields